How To: Fall Fashion 2019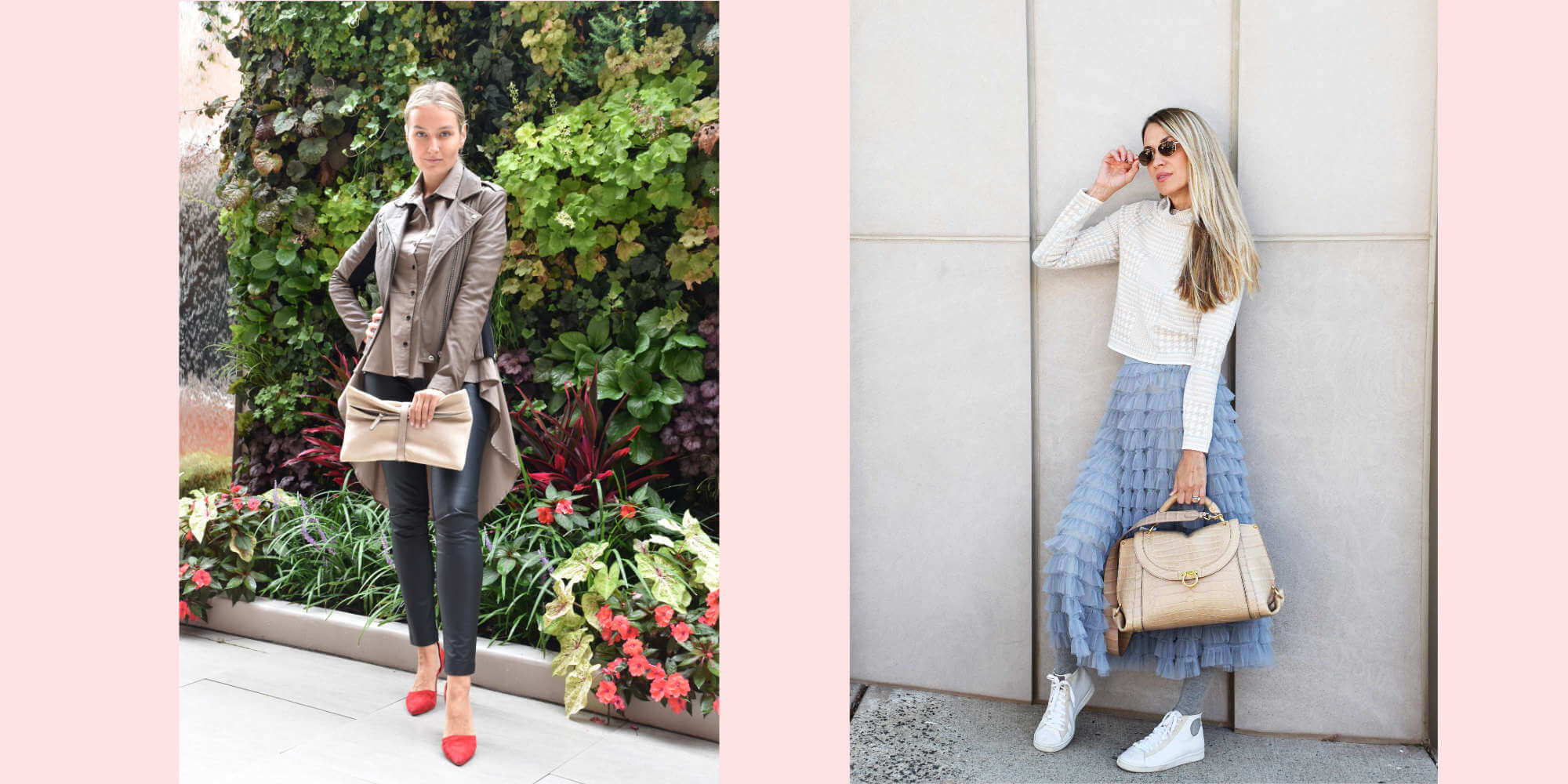 The leaves are turning beautiful shades of reds and yellows, cafes are bringing back seasonal spiced lattes, and the sun shines warm while the winds blow cold. There's a lot to love about the fall season, especially the opportunity to layer up and show off your style without melting in the summer heat. With so many choices and styles to wear, it can become difficult to choose your outfits. But don't worry: we are here to help! Here are some Fall Fashion tips to keep you on top of your style all season long.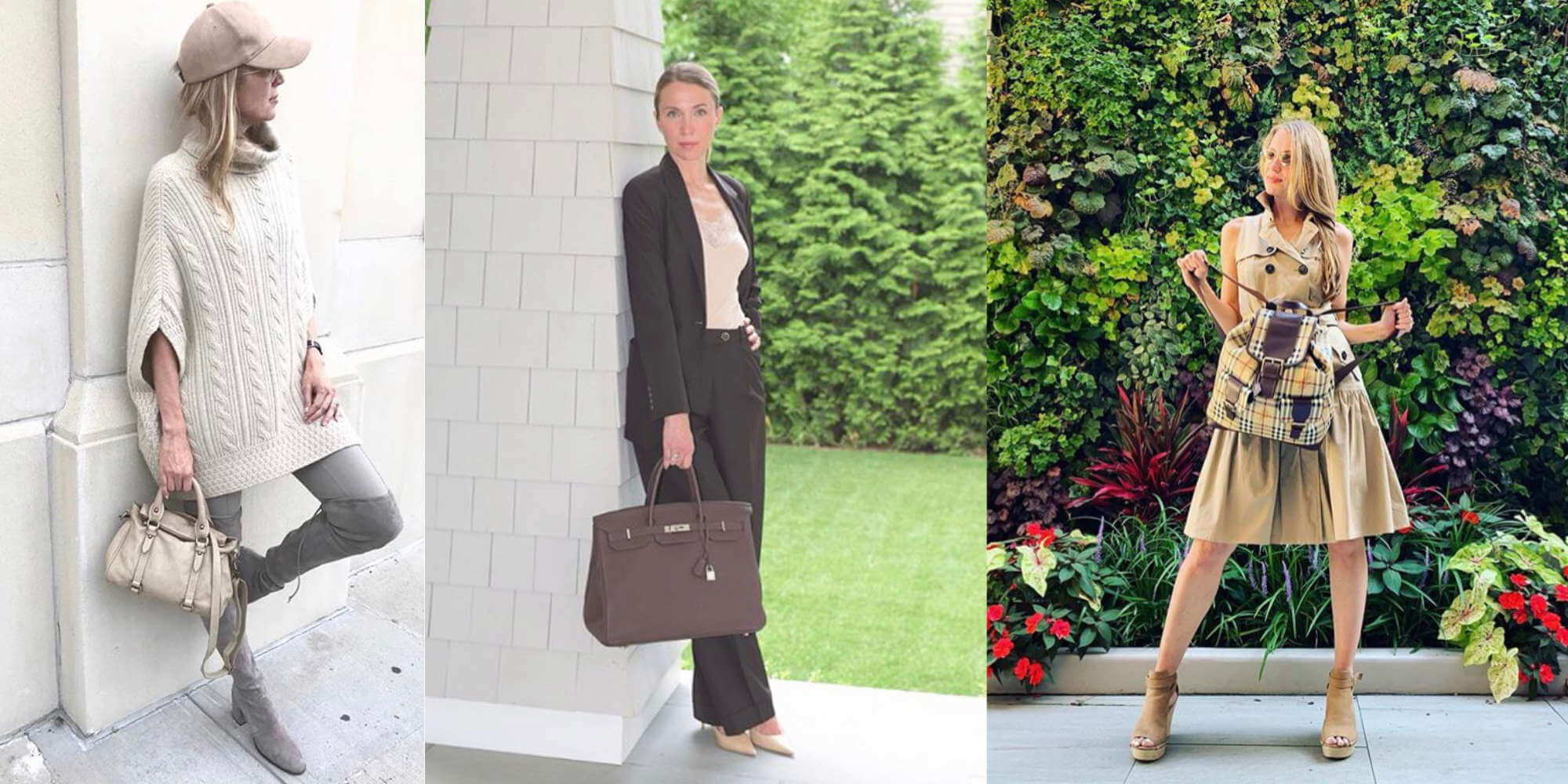 Pictured: Three examples of perfect Fall Fashion outfits for every occasion, in color tones of gray/taupe, brown/beige and classic Burberry trench beige/brown

Let's start with colors and tones: bright and flashy summer hues are not going to cut it. You want to find more subdued, earthy tones that complement one another. Different shades of light grey, taupe and beige can stack over each other and create a seamless look. Similarly, shades of dark green, olive and earthy brown layer perfectly and create an effortless outfit. For accessories such as handbags or shoes, blacks, whites, browns and grays can tie everything together. Simplicity is key when it comes to colors; you can let the style and materials do the talking.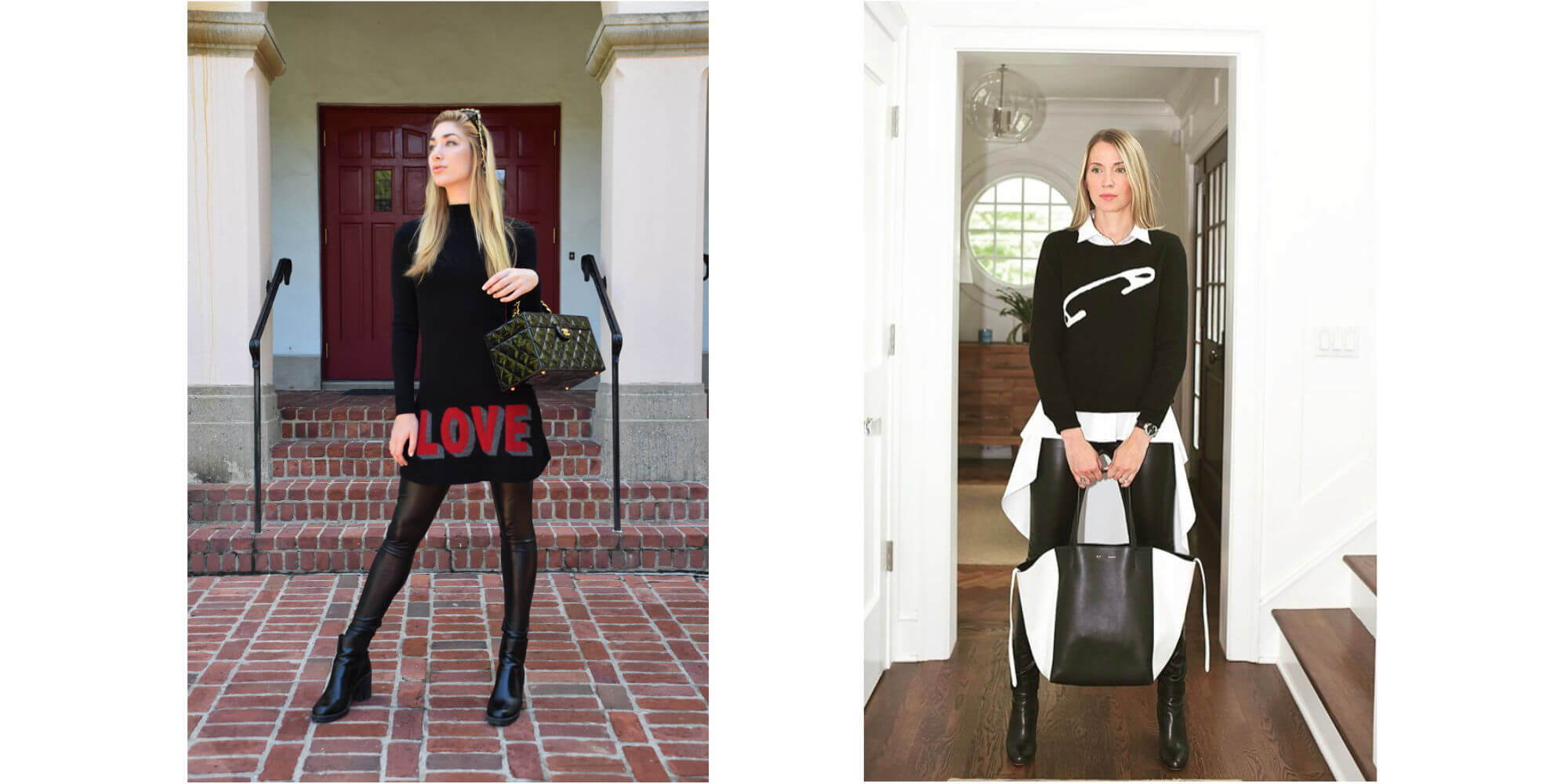 Pictured: Two amazing looks centered on cashmere sweaters made by CODO. They pair perfectly over our black leather leggings and accessories by Chanel.

Now let's talk materials and fabric choices; you want something that will keep you warm in the autumn breeze but not melting in the sunlight. Cashmere sweaters and cardigans are a perfect choice for your fall fashion because they are soft and comfortable, yet breathable and will keep you warm when you need it. They also can be dressed up for work or down for a lazy Sunday. Fall is also the perfect time to bring out leather jackets, which layer perfectly over sweaters, blouses and jeans. Try out some leather biker jackets for a sleek and contemporary fall look. You also should keep in mind that fall fashion is all about layering, so the layer that's closest to your skin should be breathable and absorbent. Consider 100% cotton blouses and tunics that will keep you cool underneath your sweaters and jackets once you return indoors.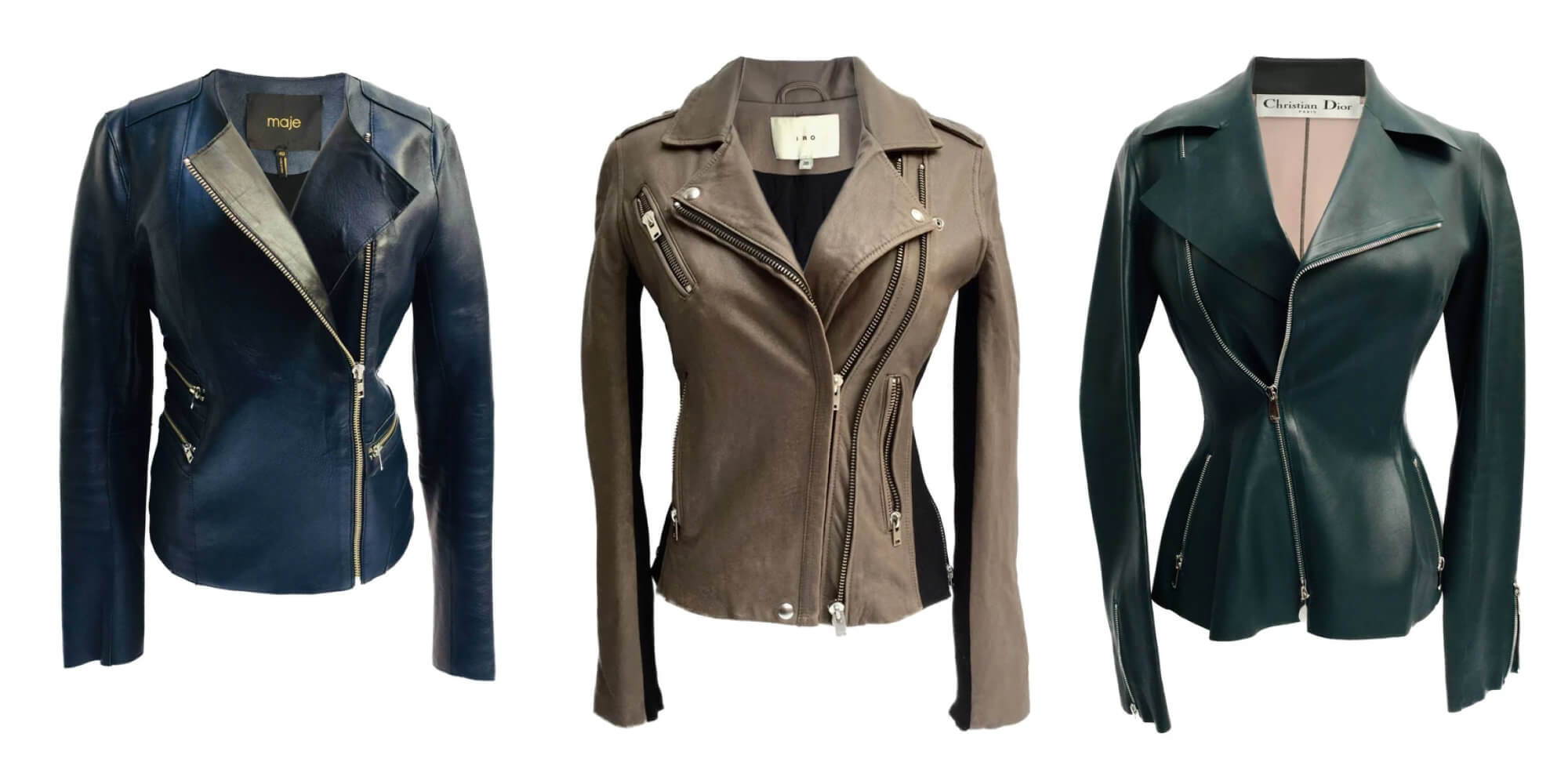 Pictured: Three super hot and trendy leather biker jackets from Maje, IRO and Christian Dior

As for designers, which have the hottest fall fashion looks? Designer labels such as Brunello Cucinelli and Peserico are known for their taupe, grey and brown color tones and their cardigans and sweaters; Hermes for their fall equestrian styles and forever-stylish handbags and legendary scarves; Chanel for their timeless tweed jackets and complementary flap bags. Looking for fall essentials that don't break the bank? We created our CODO clothing line especially for you, complete with 100% cotton blouses, 100% cashmere sweaters and cardigans and 100% tweed jackets. We hope you enjoy shopping our collection of fall essentials below.

Comments
Right