Our commitment to sustainable fashion has been recognized by the United Nations Climate Change (UNCC). On April 22nd, 2021, CODOGIRL was officially welcomed by the UNCC as a Signatory of the Fashion Industry Charter for Climate Action. We look forward to actively engaging and collaborating with our peers in the fashion industry to help the environment and secure a greener tomorrow.
CODOGIRL is a sustainable fashion company specializing in the resale of high-end designer items and refashioning of vintage designer pieces. We offer an eco-friendly and affordable path to high quality fashion, giving everyone an opportunity to save on authentic new and pre-owned designer handbags, clothing and accessories.
Our on-demand refashion service is a way to give new life to vintage handbags and clothing while helping the environment and preserving their sentimental value. Our team of creative designers will refashion your dated garments into trendy and chic outfits. You will look and feel good while preserving our planet's resources and saving money. CODO's refashion service has the potential to reshape the fashion industry indelibly.
Learn more about this customRefashion Service. Or, browse our inventory of guaranteed authenticpre-loved designer pieces.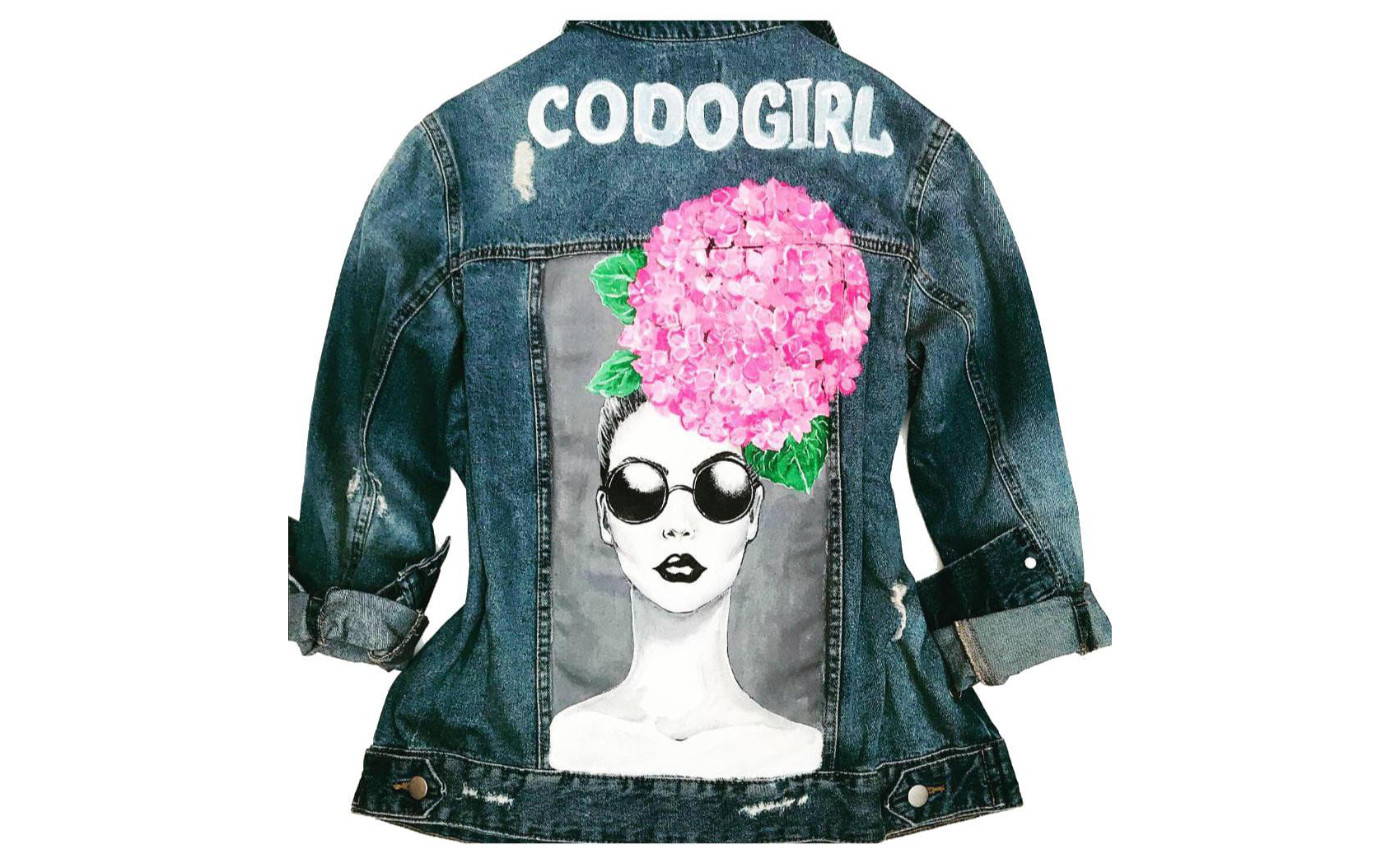 Why does this all matter?

Why does this all matter? Fashion is one of the world's top most polluting industries, accounting for 10% of the global carbon footprint. For perspective, global aviation accounts for just 2%. Worse still is that the fashion industry has grown nearly 400% over the last two decades, and continues to grow today. That is why we are proud to be a sustainable company and are passionate about giving you eco-friendly ways to satisfy your fashion cravings and save money doing so.