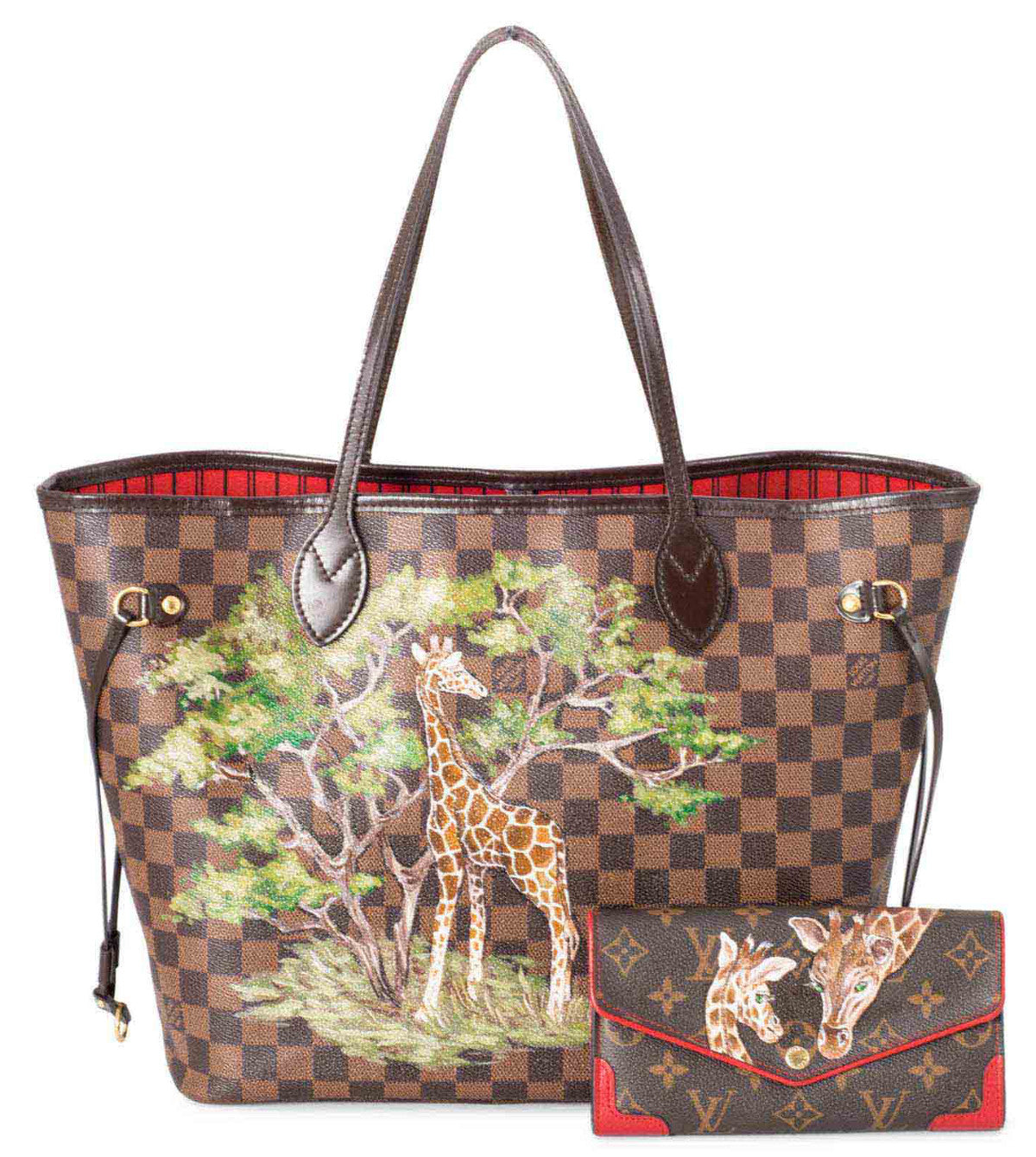 Bag Painting Services
Custom Bag Painting: Bring your handbag and paint your love on it. It is worth it! CODOGIRL will personalize your handbag with custom artwork. What matters to you, matters to us. Whether it's your pet, a memory, your profession or a cause you believe in, the artwork on your bag will reflect what you hold dearest.
The best part is that it is sustainable!
Our Custom Bag Painting Service is by appointment only. Please see images of some of our work below.
we are here to help
e-mail us
Portfolio of Refashioned Handbags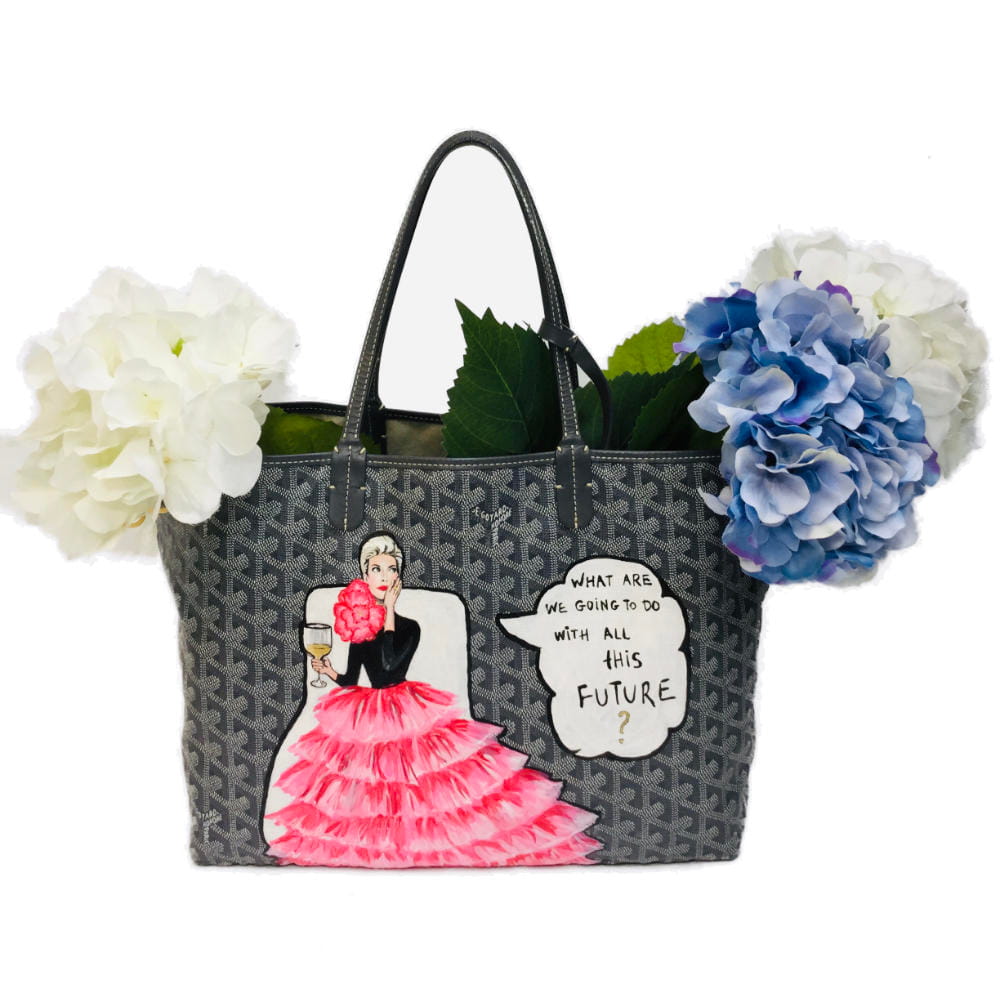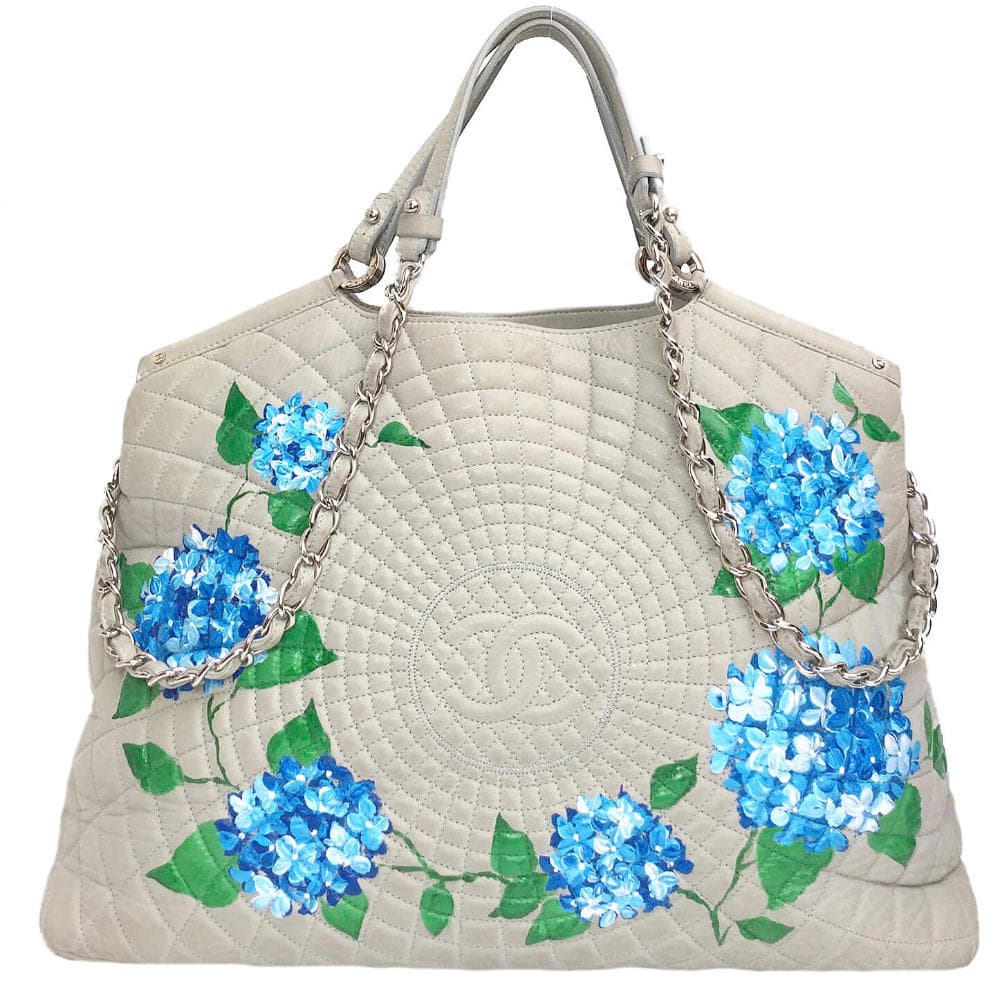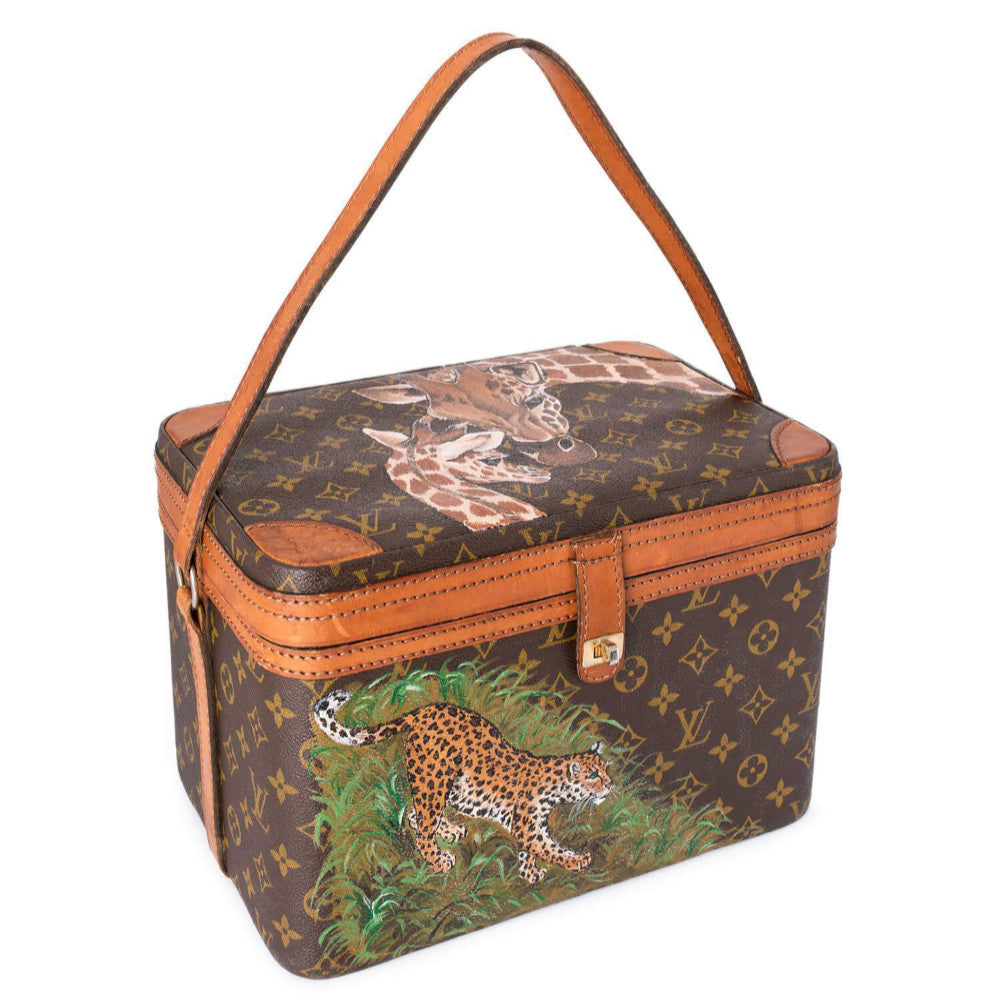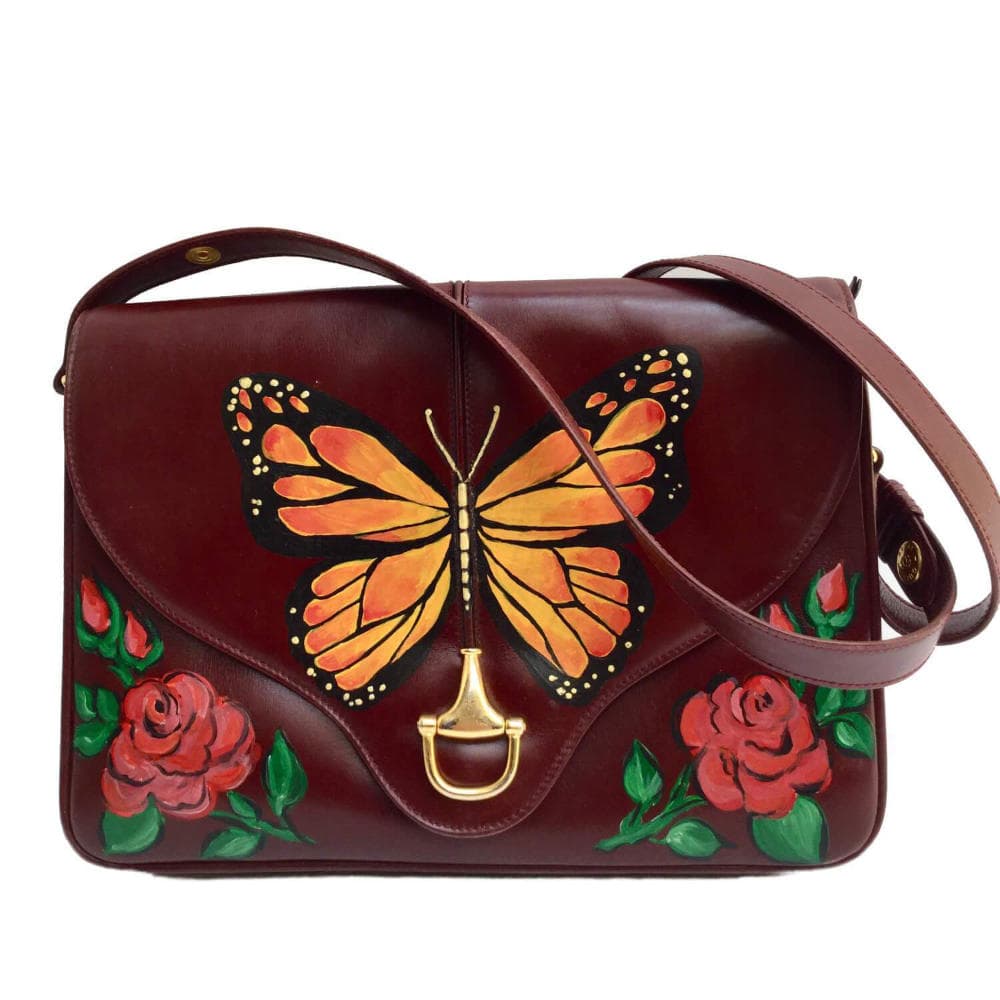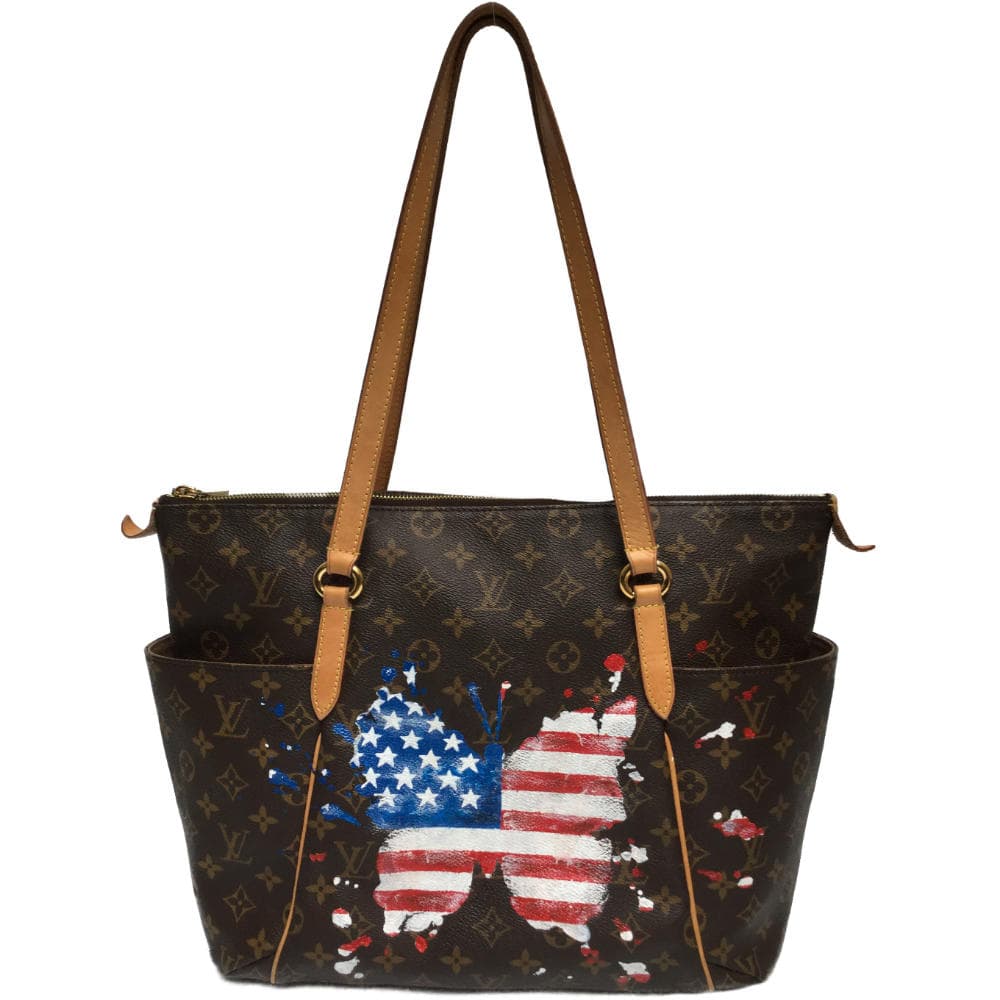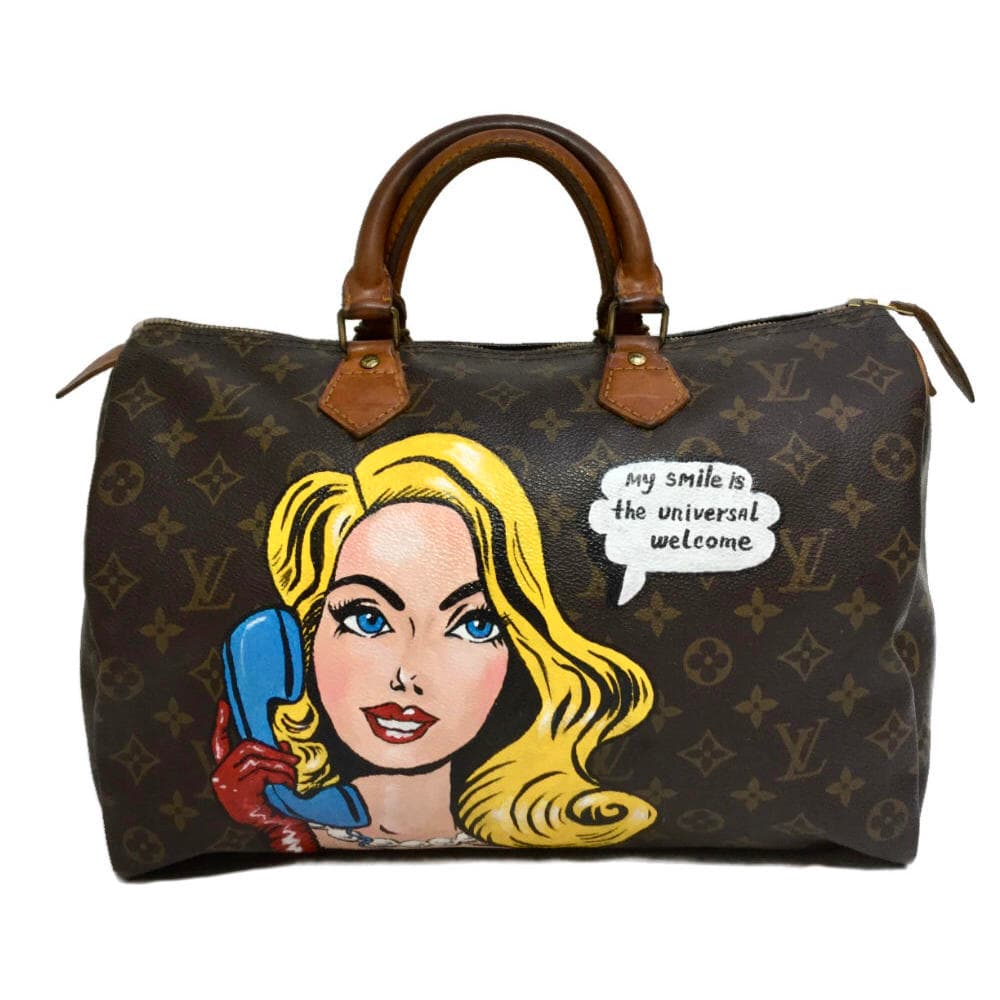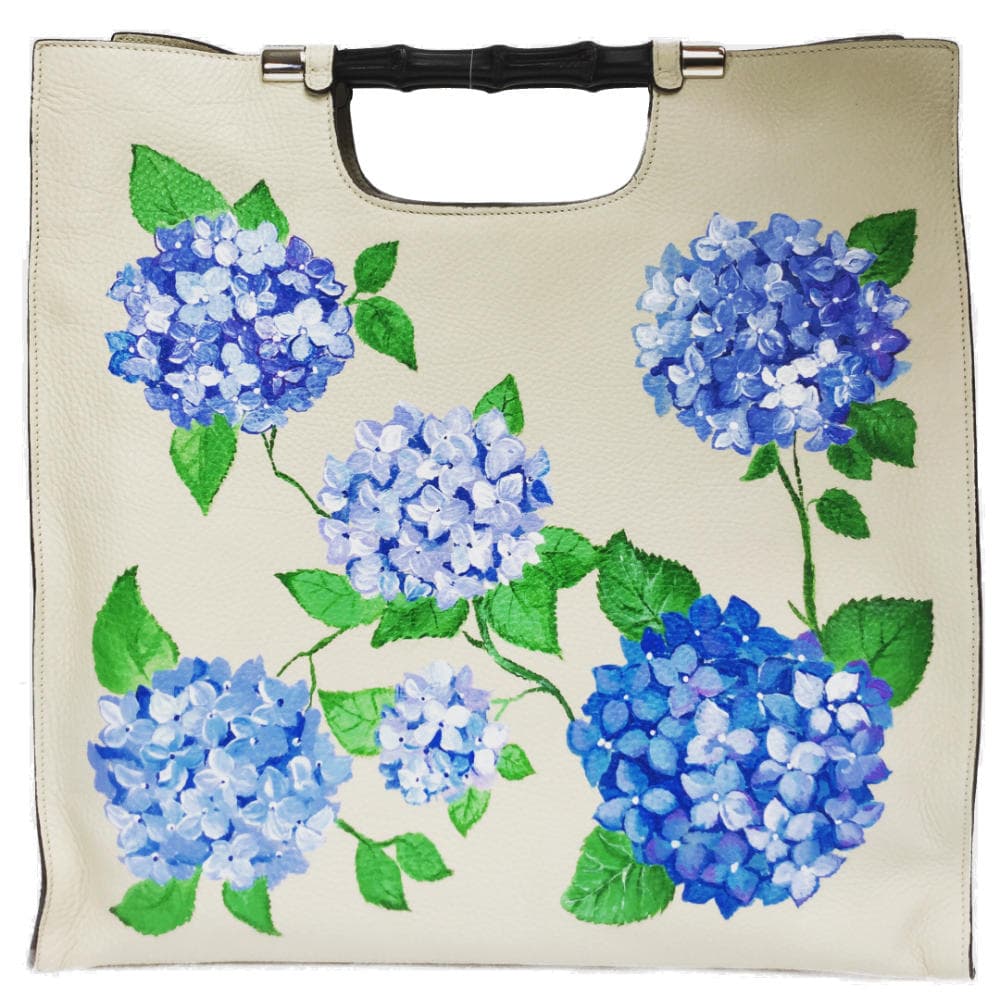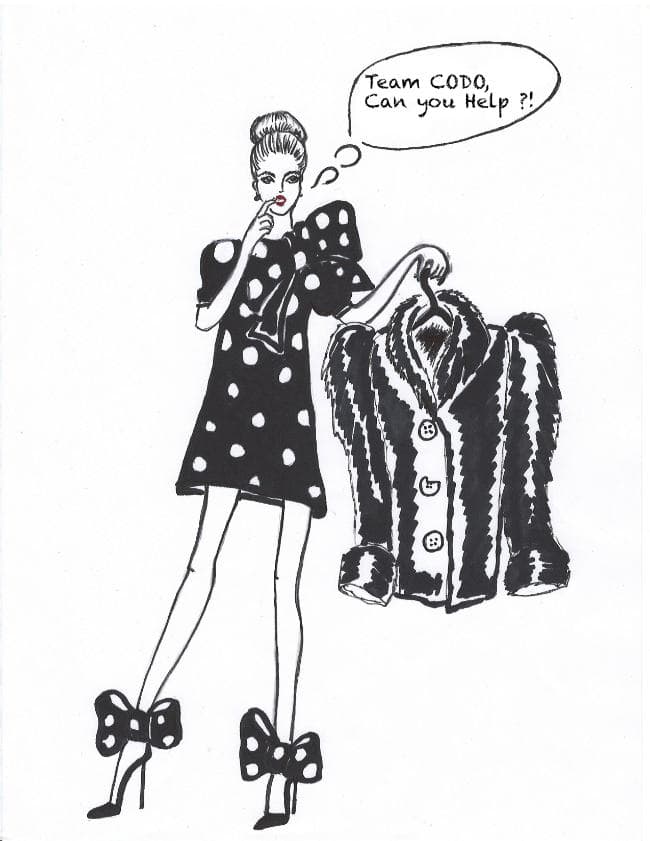 Clothing Services
CODO's custom "Refashion" service is our pride and is definitely ahead of its time. Since 2010 we have been redesigning clients' vintage garments by turning them into chic and modern creations that express your individual identity. As a sustainable company, we love giving new life to vintage pieces, supporting the circular economy and saying no to fast-fashion.
Our customers are invited to bring in their faded or vintage items (i.e. denim, fur, cashmere, jackets, dresses) that were inherited from someone special or discovered while traveling overseas. With our couture knowhow and a quick Q & A, our team of fashion engineers will turn something outdated into a contemporary sensation that Coco Chanel herself would have been proud to wear. Something sentimental deserves a chance to become a masterpiece, and it's still less expensive and better for the environment than buying a similar new piece off the rack.
CODO's "Refashioning" is definitely our edge that helps the environment, promotes worker well being, helps customers save money while preserving sentimental value and encouraging the fashion industry to adopt responsible manufacturing practices.
Refashion with CODO, save money, look and feel great while doing it!
Our Refashioning service is by appointment only.
we are here to help
e-mail us
Portfolio of Refashioned Garments