Why Millions of Women Are Choosing Luxury Resale
Resale is on the rise: the $24 Billion market is expected to reach $51 Billion by 2023—that's some 10 percent of the retail market. What do these astonishing numbers mean for the fashion world?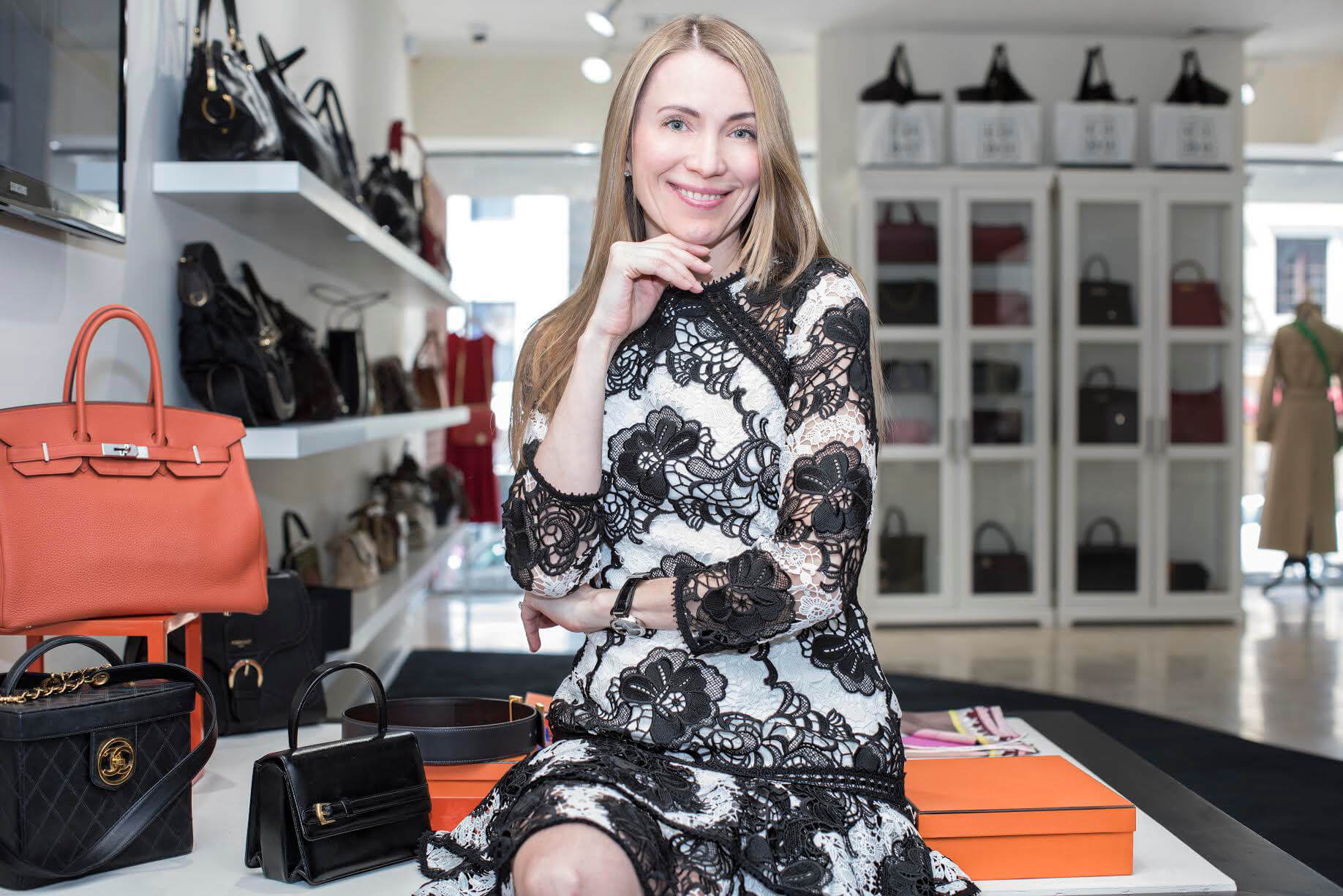 Pictured: co-founder of CODO, Inc, Yulia Omelich, in Greenwich, CT store.
Times and trends are changing. More and more women are choosing the resale market for their designer wardrobes. In fact, ThreadUp's report on the resale market size shows some 68% of women have bought or are willing to buy from the second-hand market. Apparel, accessories and especially handbags are dominating the resale industry, as consumers are becoming more aware of its benefits. As a result of these trends, designer consignment stores that carry previously used luxury handbags, accessories and clothing are gaining popularity over typical retail and department stores.
♻️ Sustainability:
Resale encompasses one of 2019's biggest fashion trends. The term 'sustainable fashion' is all over the Internet and social media. As more awareness is raised about the effects of our outfits—specifically their manufacture and carbon footprint—on the environment, sustainability is no longer a bonus but now a prerequisite when women shop for their fashion. In fact, the fashion industry accounts for 10% of the global carbon footprint, while global aviation accounts for just 2%. To make matters worse, the industry has grown by 400% over the last two decades, with no end in sight so long as consumers continue to shop retail. 'Eco-friendly' fashion has existed for a number of years, but remains a rare and expensive feature, out of reach for most shoppers. This is where resale comes in, providing the perfect solution for an eco-friendly and responsible fashionista. Buying a pre-owned, high-quality designer handbag—an asset that can last you decades—rather than several cheaper bags is not only a sensible financial decision, but it also takes a stand against fast-fashion companies who churn out high volumes of lower-quality inventory with no regard for our environment. At the same time, giving a luxury handbag a second life reuses the resources involved in its production, meaning you get yourself a 'new' handbag with zero carbon footprint involved.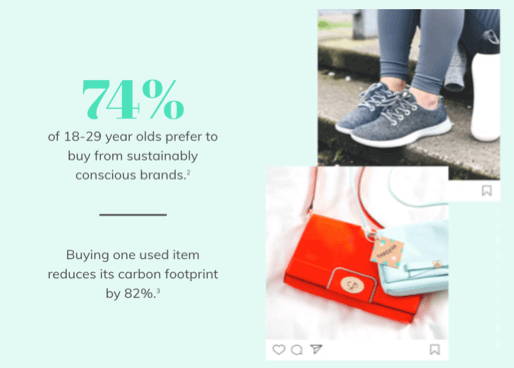 Value:
The next advantage over retail: value. While it is true that some items are instantly more expensive on the second hand market than their MSRP, such as
Hermes Birkins
and other limited-production items, luxury fashion generally is more affordable once it leaves a retailer's shelf. Luxury resale therefore provides consumers with name brand quality while allowing them to save money. Another added benefit is that luxury items and particularly handbags tend to appreciate over time, especially classic and iconic designs like Chanel flap bags, Birkins and Louis Vuitton tote bags. Your bag shouldn't be just more than a bag, it can be an investment, an asset that you keep for years and sell at a higher price or pass down to your loved ones. Resale makes it all possible at less cost to you and our ecosystems.
Variety:
Value aside, the luxury resale market has yet another huge advantage over retail. If you walk into a name brand store, you would only have available to you a finite range of pieces, which are usually determined by that year's designer collection. With resale, you could find items from various collections, super rare vintage Chanel and Hermes handbags, haute couture and stylish accessories from years past. The vintage trend is becoming increasingly popular amongst younger women who respect a designer's history and pay tribute to its heritage by wearing prior collections. There is also a certain thrill of the hunt that comes from finding that special vintage piece no one else has, and it's a feeling that you can experience frequently while shopping consignment.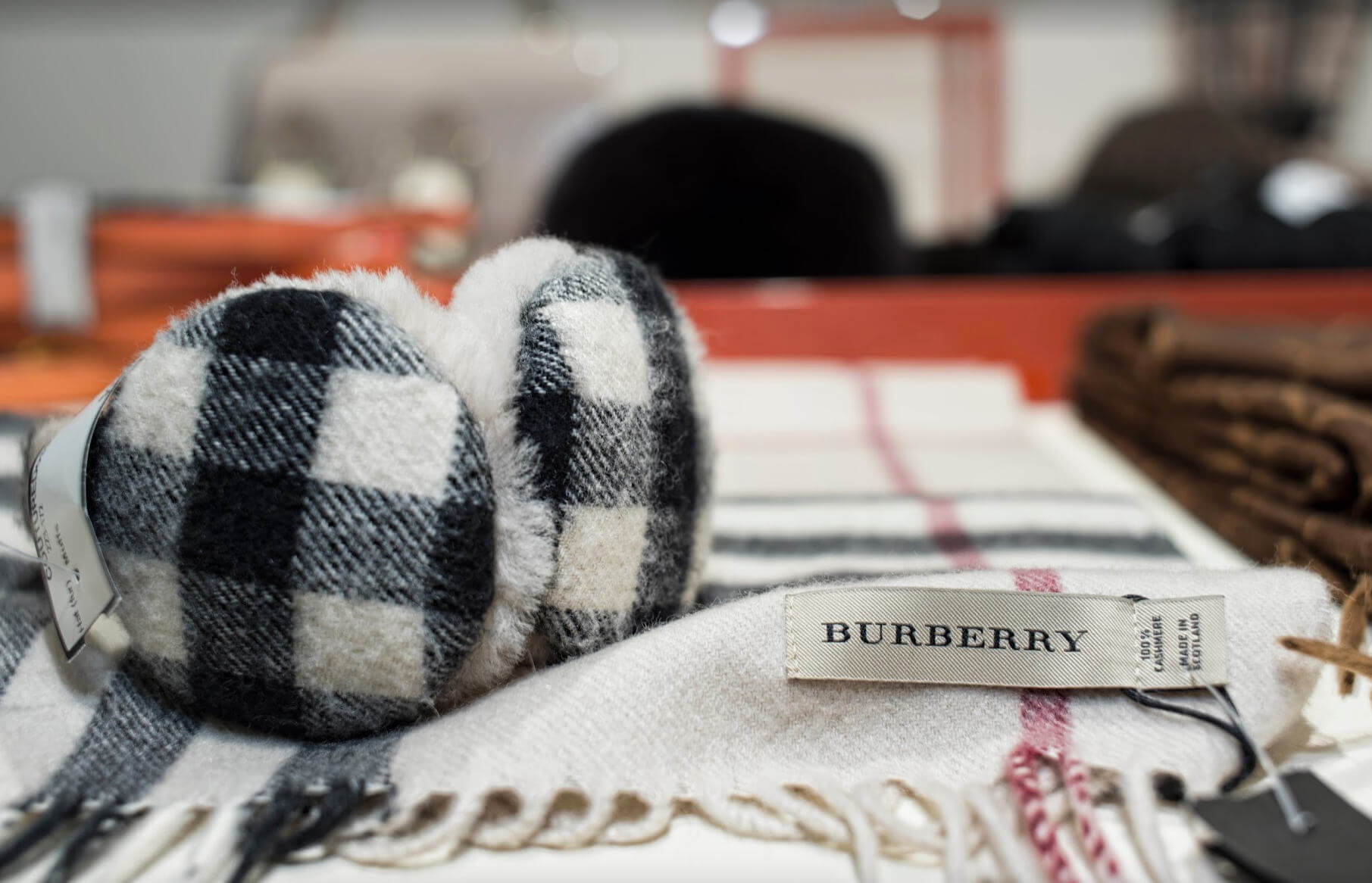 Conclusion:
The benefits of luxury resale are real, numerous and significant with regard to preserving the environment, saving money and investing in quality products. The only real concerns a buyer can have with the resale market are authenticity and condition. However, as the secondhand trend continues to boom, professional resale companies provide the expertise and resources to authenticate their inventory. This inventory too is carefully curated and selectively handpicked. You can browse our collection of
resale designer handbags
and couture
here
. Got something you think deserves a second life? Also, do
check out our consignment page
.
Comments
Right